Need To Sell?
We'll Pay Your Seller Closing Costs.
One of the biggest obstacles potential home buyers face is coming up with cash for closing costs. Unfortunately, we are currently in a seller's market and most home sellers are less willing to pay closing costs. As a result, our CEO Robert Palmer - who also owns direct mortgage lender RP Funding - wants to help! If you purchase your home using a Listed.com agent and get your new home mortgage through RP Funding, RP Funding will pay your closing costs!*
Bundle Listed.com and RP Funding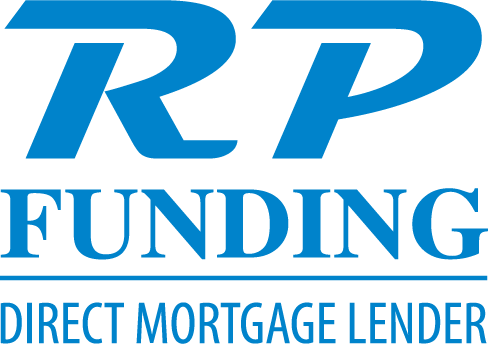 RP Funding
Direct Mortgage Lender
NMLS# 70168
Direct: (855) 218-0765
* OFFER TO PAY ALL CLOSING COSTS: Additional terms and conditions apply, call for details. RP Funding will issue a lender credit at closing for the amount of closing costs on loan. Lender credit will include the following fees: lender fees, government recording charges, documentary stamps, intangible taxes, appraisal fee, title charges, and other applicable third party fees. Appraisal fee paid by purchaser up-front but fully credited at closing. Lender credit does not include rate discount costs/discount points, prepaid escrow items, prepaid mortgage insurance premiums, or the payment of a mobile notary fee if the selected closing agent has an office which serves the area, or additional non-standard services requested by the purchaser. Included closing costs are paid in the form of a lender credit at closing. Additional limitations to the lender credit may apply when used in conjunction with any other RP Funding offer(s). Consumer may choose not to impound escrows. In such an event additional costs may apply. Offer to pay closing cost on purchase requires bundling of real estate agent from Listed.com along with RP Funding for mortgage.